Over 1 in 5 youth are estimated to experience an impairing mental illness by the age of 18. Mental illness in children and adolescents can dramatically impact their development, personality, relationships, and futures. During such times, families may feel at a loss of how to help their children, but should not have to do it alone. The University of Wisconsin Division of Child and Adolescent Psychiatry offers a variety of ways to help and support children, teens, young adults, and their families or caregivers.
Our Division's values align with recognizing your child comes with a unique personality, culture, and experiences. In calling our Behavioral Health Access Team, and you can connect to professionals who can offer you a number of services listed below. Innovation is key and the Child and Adolescent Division is always looking at ways to improve our care. Some of those ways include having specialty clinics, programs, and therapeutic groups to work with children and adolescents at various developmental stages.
We also recognize that one clinician cannot always do this alone. We take a systemic approach to harness the patient's entire support team which may include primary care and other medical services, family and peers, and community supports such as schools and community partners in child and family mental health.
As we roll out new services, programs, or processes which impact patients, we involve patients and family advocates in the process through our Patient and Family Advisor Council – Behavioral Health (PFAC BH). We deeply value the input from patients, caregivers, and their families to ensure their needs and wants are heard and reflected in our work. If you are interested in helping shape current and new services, please visit PFAC BH page.
The relationships between a child, teen, young adult, their families, and our clinicians are core to what we do. We want you and your family to find the right fit for your stage of life and needs to be able to provide the best care possible.
Please call us at (608) 233-3575 to set up an appointment or with any questions about the services we offer. Please see below for the types of therapy, treatment modalities, and options available through our clinics.
This is an accordion element with a series of buttons that open and close related content panels.
Types of Therapy Offered
Treatment Modalities Offered (but not limited to):
Treatment Options Offered (but not limited to):
Anything that's human is mentionable, and anything that is mentionable can be more manageable. When we can talk about our feelings, they become less overwhelming, less upsetting, and less scary. The people we trust with that important talk can help us know that we are not alone.

Fred Rogers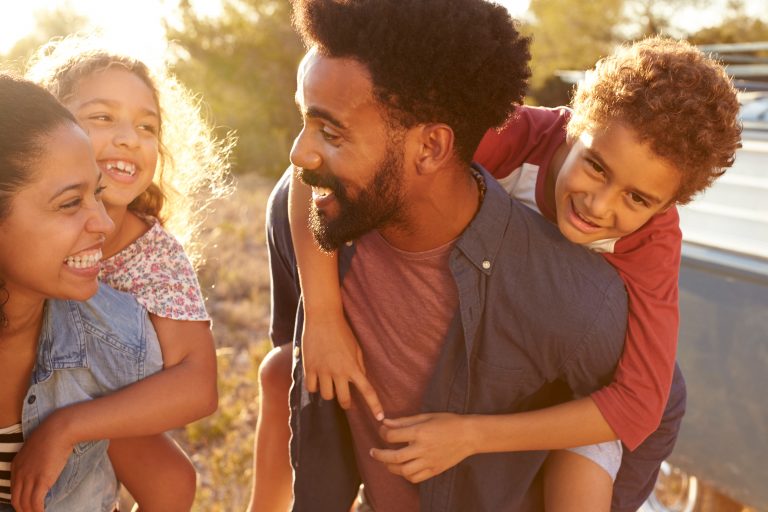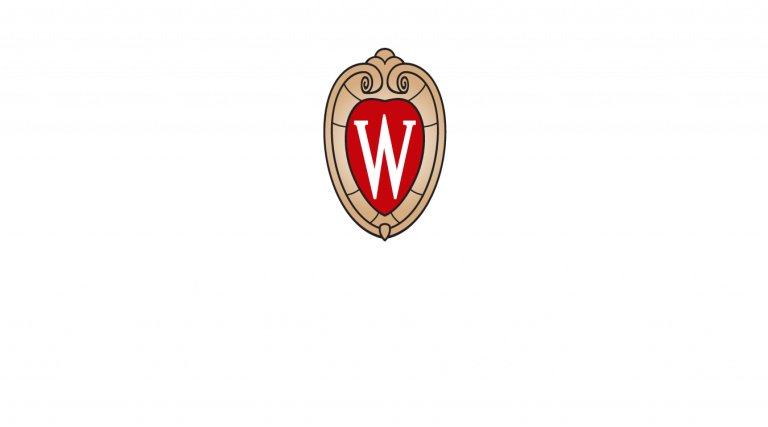 New Patients: (608) 233-3575
Current Patients:
WisPIC: (608) 232-3171
East: (608) 504-4100
Yahara: (608) 287-5757
Deming Way: (608) 282-8200
Park Street: (608) 282-8270